Welcome to Town of Kirklin

Welcome to Kirklin, Indiana!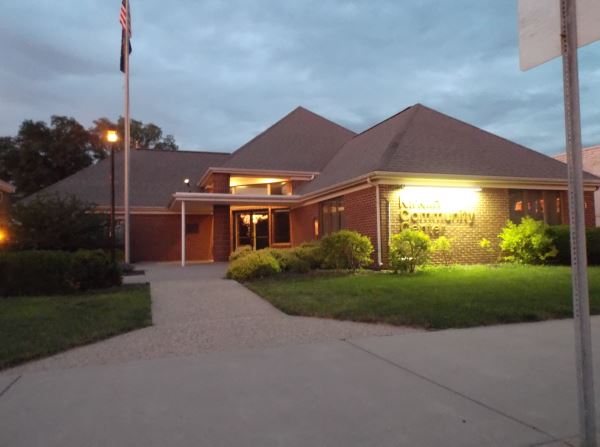 Kirklin is an ideal location for new business development due to our proximity to Interstate 65, U.S. Route 421 and Indiana State Road 38.
Nearby cities include Carmel, Indianapolis, Kokomo, Lafayette, Lebanon, and Zionsville. Plus we have access to major educational institutions such as Purdue University, Indiana University – Purdue University Indianapolis (IUPUI), Indiana University Kokomo (IUK) and many others.
Established in 1837, Kirklin prides itself on being a community-oriented source of commerce that has a strong sense of history. Our public library, built in 1915 has been placed on the National Register of Historic Places, and serves as resource for the residents of Kirklin and Kirklin Township.
If you have any questions, please do not hesitate to contact us!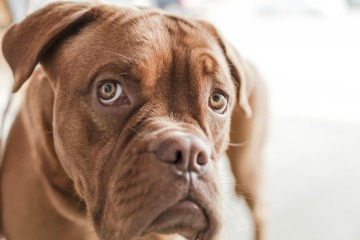 Support Local Animal Shelter
Looking for a furry friend to become a part of your family? Consider adopting a dog or cat from your local animal shelter. An adopted pet will provide unconditional love and companionship to all.
Featured News
Christmas Lights Contest
11/22/2023
We are having another Outdoor Christmas Lights Contest! Please click here to read about it and let's light up Kirklin for the holidays!
Thank You to Sponsors & Volunteers for Helping With the Recent Paver Project!
10/19/2023
The Town of Kirklin, along with Kirklin Main Street, would like to recognize all those involved with the recent paver installation project in the downtown Kirklin area. Thank you to Dwain Pitzer for organizing and moving the project along. Thank you to the Farmers Bank, Meyer & Najem, & The...
TTHM/HAA5 Public Notification
9/14/2023
To access the Public Notification click here...